Welcome to A. Jackson & Son, a quality floor sanding, refinishing and restoration service for Enfield and the surrounding area.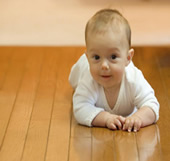 Welcome to A. Jackson & Son, a father and son team who were originally established over thirty years ago. We specialise is the installation, restoration and refinishing of real wood floors. We provide a quaility floor sanding, refinishing and maintenance service to London and the surrounding area. We use modern technology and the finest quality materials to provide a traditional quality result.
It may be surprising that an old tired floor can be repaired and restored to a fantastic finish at a fraction of the cost of a new floor. Wooden floors are also easier to keep clean and harbour less dirt and dust.
We also remove Fire hearths and restore the floor underneath to match the surrounding floor. Garden decking is another service we offer, from installation to restoration and repair.
Should you require any further information on our work, we would be more than happy to refer you to previous clients or show you references regarding work. Our work has also been featured in 'The Mail on Sunday' Property Section on 17th april 2005, please click here to view a copy of the article.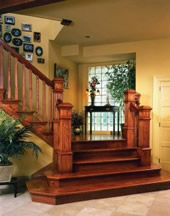 No job is too small or too large for our experienced craftsmen. We have many satisfied customer from the largest industrial to the smallest domestic installation. We have sanded floors from the largest offices, warehouses, school gyms right down to the smallest domestic lounge, kitchen or bathroom. Regardless of the size, the attention to detail and quality remains the same. For commercial properties were downtime is not an option, we can vary our hours of work to suit. Previous customers include Windsor Castle, the House of Parliament and number of foreign embassies.
We also special in the restoration, sanding and varnishing of real wood doors, both interior and exterior. We can restore your doors to their original condition.
We only use the finest materials and fully trained staff. We combine modern materials with traditional craftmanship. Why not give a call to discuss your requirements. It won't cost you anything, but may transform that tired wooden floor. We use only the finest varnishes and oils from established names as Osmo, Morrells, Junckers and others.
Please give us a call to discuss your requirements or use the contact page and we'll get back to you. If you select Jackson and Son, you can be certain of a quality finish as we have been sanding floors around the London area for over twenty years.
A. Jackson & Son create beautiful floors, beautifully crafted. A quality wood floor refinishing service.
We only use top quality varnishes and oils from market leading suppliers: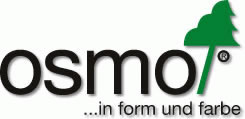 We supply servies to all the london postcodes and surrounding areas: